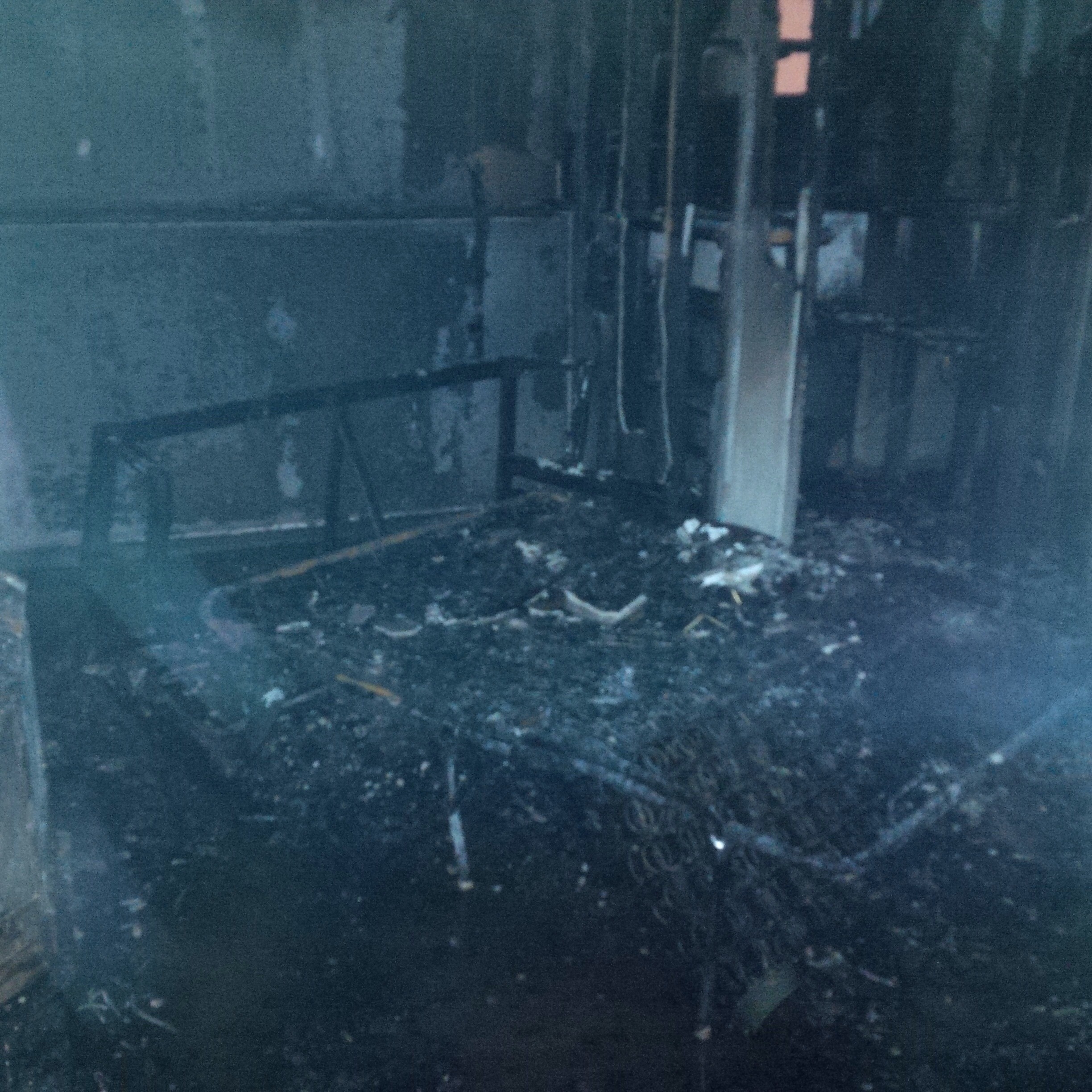 Damage is estimated at $260,000 after fire tore through a home on Ravenscliffe Road early this morning.
A lone occupant was able to escape after being awoken by smoke. Huntsville/Lake of Bays firefighters responded to the blaze shortly before 4am – Crews from Huntsville Stations 1 and 3 were able to quickly knock down the blaze.
The lone occupant suffered only minor smoke inhalation and was transported by EMS to Huntsville Hospital.
The house is currently being renovated and the fire is believed to have started in a basement closet.
The Huntsville/Lake of Bays Fire Department would like to remind residents to make sure all smoke and carbon-monoxide alarms are functioning even when renovations are on going. Photo courtesy of Huntsville/Lake of Bays Fire Department.