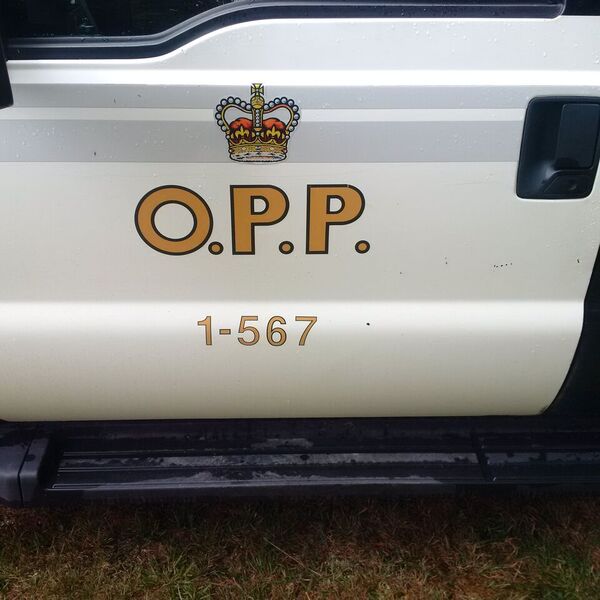 On April 15, 2017 at 10:29 a.m., West Parry Sound OPP were conducting a R.I.D.E. check point on Rose Point Road in Seguin Township.
A vehicle approached the checkpoint. Officers spoke with the driver at which point it was determined that the male was in possession of cannabis marijuana.
The 47 year old male of from Shawanaga First Nation was arrested and charged with Possession of a Schedule II Substance, Over 30 Grams.
The accused was released and is scheduled to appear in Parry Sound Court on May 18, 2017.