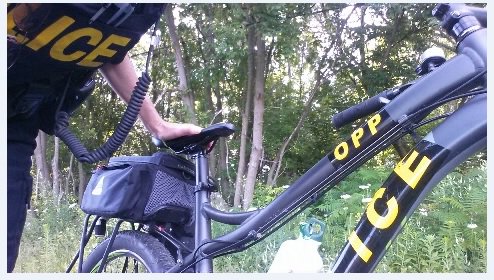 Bracebridge OPP has charged the driver of an ATV following a crash in the Mactier area.
On July 12, at 9 pm Bracebridge OPP were called to attend the scene of a single ATV crash involving two people in Mactier. The driver and passenger had minor injuries. The crash was found to be alcohol related and the driver was arrested.
The 50 year old driver of Alcona, has been charged with
Driving with More than 80 mgs. of Alcohol in Blood
The driver will appear in Bracebridge Court on August 16.