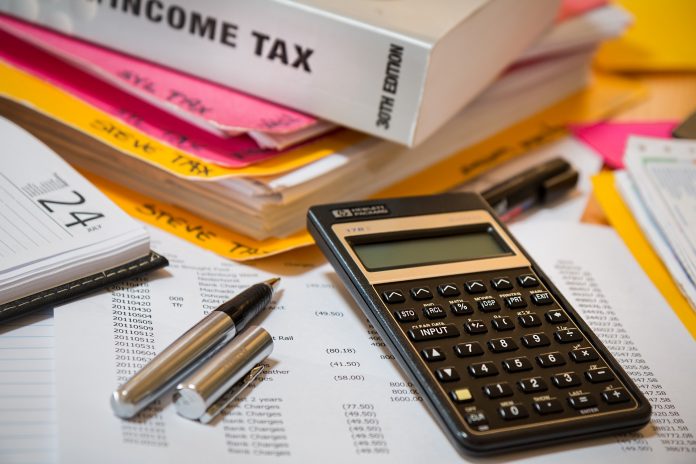 The District of Muskoka wants to remind residents that Community Volunteer Income Tax Clinics are being offered at different locations throughout Muskoka to help locals complete their taxes by the April 30 deadline.
The clinics are a collaboration between the Canada Revenue Agency (CRA) and a team of local volunteers to offer free tax preparation services for individuals, families, seniors and persons with disabilities that have moderate income. Filing annual taxes allows residents access to government benefits such as the Trillium Benefit, Child Tax Benefits and more.
For more information including eligibility details and clinic locations, or to make an appointment, visit the district website or call (705) 645-2412.