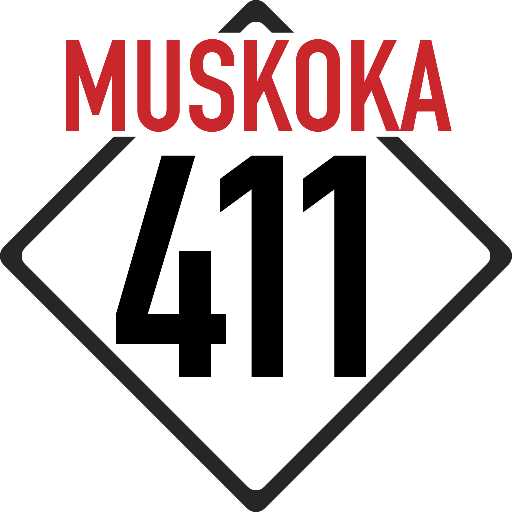 Daylight savings ends on Sunday November 1st and the Huntsville/Lake of Bays Fire Department is recommending residents install new batteries in their smoke and carbon monoxide (CO) alarms when they change their clocks this weekend.
"In order for smoke or CO alarms to do their job, they need to have working batteries," explained Fire Chief Stephen Hernen. "At least once a year, old batteries need to be replaced with new batteries. When you change your clocks this weekend, the Huntsville/Lake of Bays Fire Department wants everyone to take the time to install new batteries in all smoke and CO alarms. Even hardwired alarms with battery back-up require that the batteries be replaced."
In order to protect your loved ones, you need to be provided with an early warning and know what to do when the smoke or CO alarms sound. Plan and practice your home fire escape plan with everyone in the home.
It's the law to have working smoke and carbon monoxide alarms.
Tampering with, or removing the batteries from your smoke or carbon monoxide alarms is also against the law and could result in a fine.