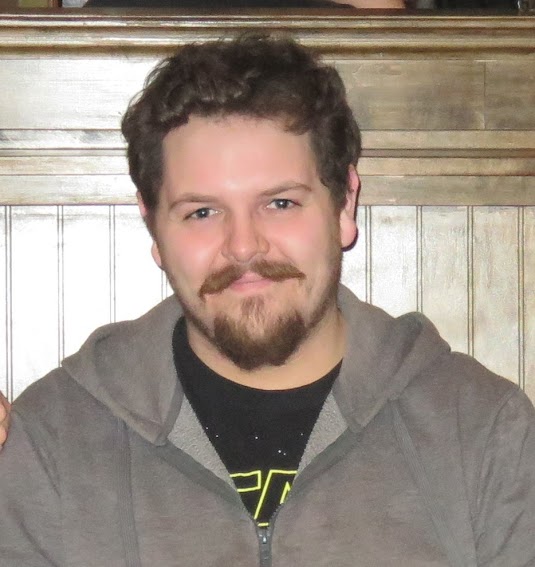 ​O​n your many ​successes at Ryerson University!
Martin is a graduate of Ryerson University and is currently employed in their Image Arts Department. Martin is now teaching Film Technology ​this September at Ryerson's Chang School of Continuing Education. His involvement in the ​Bracebridge ​Arts Community​, while attending school in Muskoka, helped play an important role in his successes.
We are very proud of your accomplishments!
Love, Mom & Dad
(Mary & Randy Bennett)​