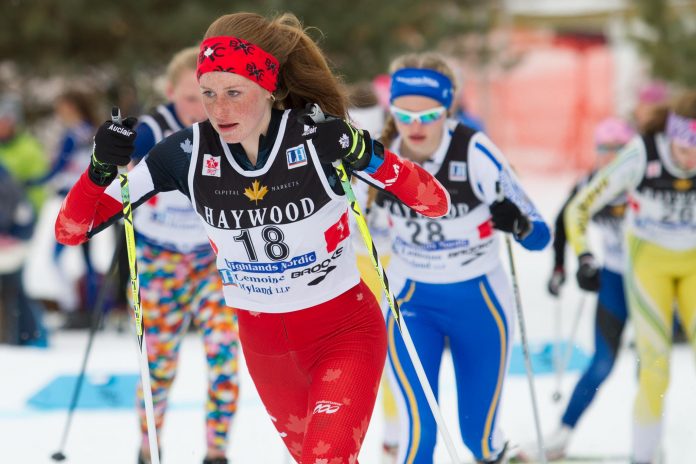 The City of Barrie has joined the Orillia 2020 Ontario Winter Games as a municipal partner, agreeing to contribute $20,000 to the event that will feature 3,500 participants.
The 2020 Ontario Winter Games will be held from Feb. 27 to March 1 next year, featuring athletes from 12 to 18 years old that will compete in 27 different sports. A majority of the sports will be contested in Orillia, however, more than 900 participants will compete for medals at events hosted in Barrie thanks to the partnership.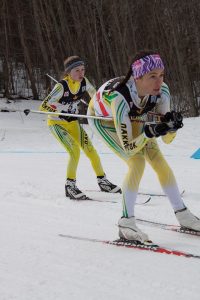 "We are excited to have the City of Barrie join the Orillia 2020 Ontario Winter Games as a Municipal Sponsor," said Jed Levene, chair of the Games Organizing Committee. "Barrie has some of the top athletic facilities in the province, and a variety of attractions that will make for an incredible experience for participants and their families."
In addition to bringing the games to Barrie residents, the partnership also gives Barrie businesses the opportunity to get involved in the games as sponsors, attendees and volunteers. 
"Barrie is excited to be a part of the Orillia 2020 Ontario Winter Games. The games are a great platform for these young athletes to compete," said Steve Lee Young, manager of Recreation for the City of Barrie. "Barrie as a community is excited to rally behind these athletes and cheer them on!"
For more information, visit the Orillia 2020 website. If you own a business in Barrie, Orillia, Oro-Medonte, Severn or Rama and want to learn more information about the sponsorship opportunities available, email info@orillia2020.ca.