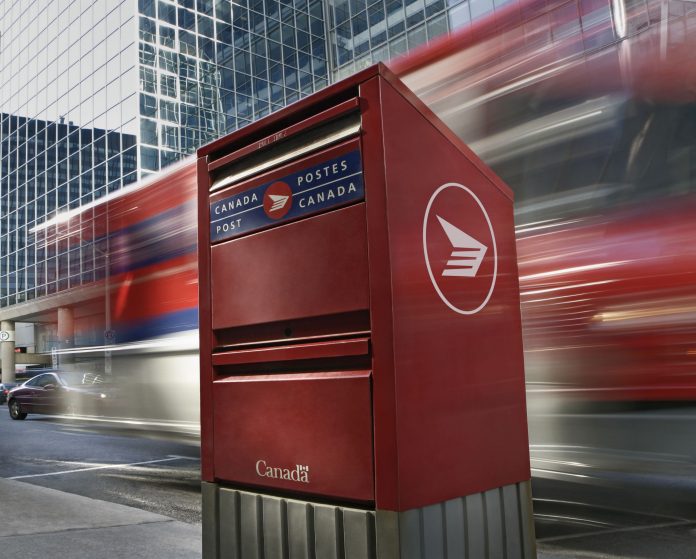 Canada Post has announced that postal rates for all classes and sizes of letters will increase for both paper stamps, meter and postal indicia on Monday, 14 January 2019.
Some key changes for 2019
Meter price for domestic standard letter 0-30 g changes to $0.87 from $0.84
Meter price increase to other domestic, USA and international classes and weights.
Meter price increase for Incentive Lettermail and Canada Post Personalized Mail™.
Fee for Registered Letter (domestic) increases to $9.50
For comparison purposes
Single paper stamp for domestic standard letter 0-30g changes to $1.05 from $1.00
Stamps purchased in booklet or coil increase to $0.90 each from $0.85 each
For more details on the announced prices and changes, visit www.canadapost.ca/notice.