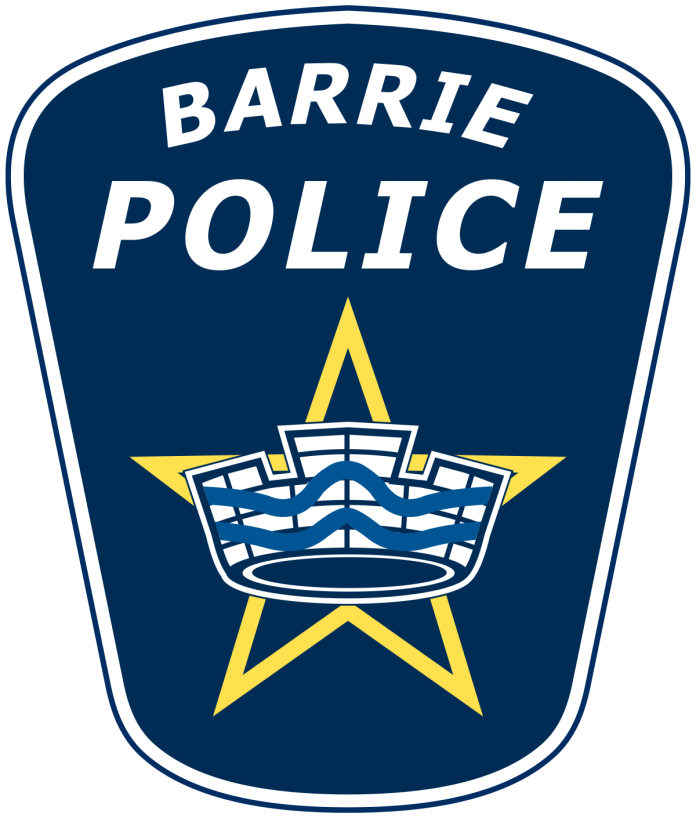 On Wednesday August 14, 2019 at 8:00 p.m. Barrie Police were spotted entering a building on Duckworth Street, just north of Grove Street with rifles.Barrie Police confirm an edged weapon was involved.
One person was taken to a local hospital with minor injuries. The victim was treated and released.
A 20-year-old Bracebridge man is facing assault charges x two with a weapon and possession of a weapon for a dangerous purpose. He has been released from police custody with a future court date. The name of the accused was not released.