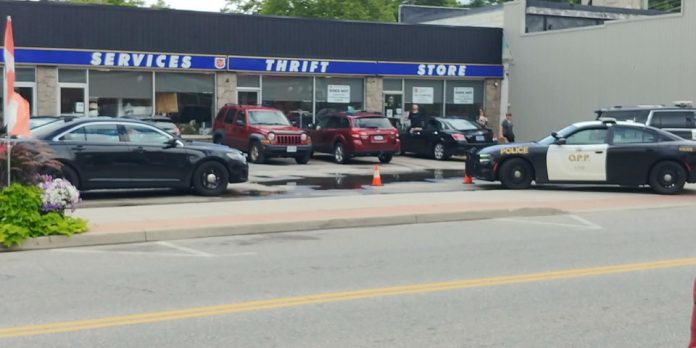 An update to the story we first brought you.
On Thursday August 8, 2019 at around 130 p.m. a 10-year-boy was taken to hospital after being stuck by an OPP cruiser while on his bike on Muskoka Road North in Gravenhurst.
The boy has since been released from hospital.
Police say the investigation is on going. More information will be released as it becomes available.