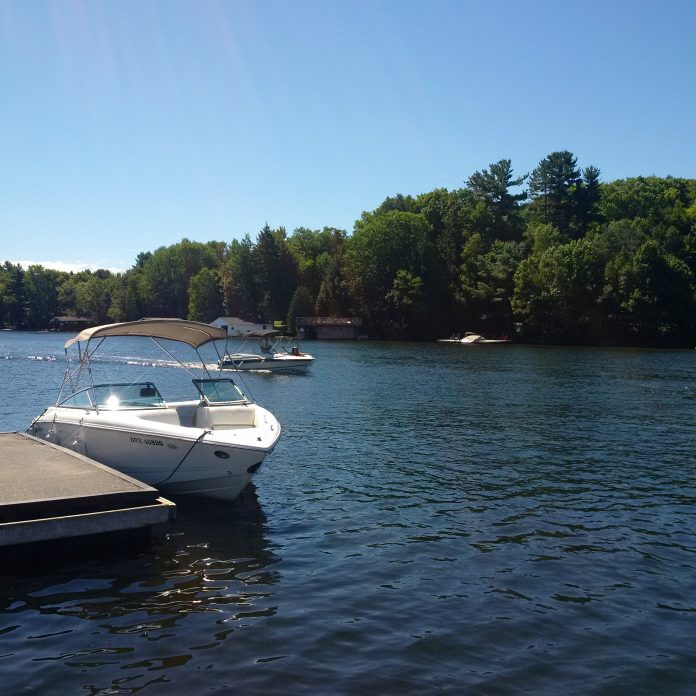 The Honourable Marc Garneau, Minister of Transport, issued a new Interim Order identifying zones in which navigation is prohibited due to flooding. The changes are necessary to protect the safety of people and vessels, and to help first responders do their jobs in flooding conditions.
Minister Garneau announced that communities in Muskoka Region are no longer part of the Interim Order Respecting Flooded Areas due to improved navigational safety conditions including lower water levels and slower currents. However, all vessel operators are asked to be cautious on the waters, including watching for debris and adjusting vessel speeds to limit wake.
Navigation was prohibited on:
Lake Muskoka
North and South Branches of the Muskoka River
Moon River
Although the restriction to navigation has been rescinded, the OPP are advising the waterways affected by the flood conditions continue to have hidden dangers. Fast moving water and unexpected debris floating on top of and just under the surface of the water will continue pose serious risk to boaters.
If you plan utilizing a pleasure craft in the Muskoka Region this coming long weekend, please use extra caution and wear your life jacket.
"Although we have expanded the area covered by  the Interim Order, I am pleased to see the improved situation in the Muskoka area. We continue to work with municipalities and law enforcement to ensure the safety of our fellow citizens." says Minister of Transport Marc Garneau