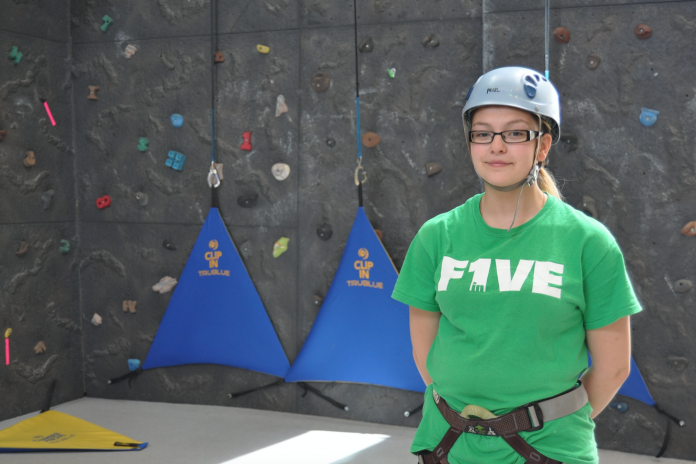 On May 12, 2017, BMLSS will be hosting the 4th Annual 1 in 5 Wellness Symposium . This event brings together all grade 10 students from Gravenhurst, Bracebridge, and Huntsville to participate in day long workshops that provide students with provocative and engaging discussions as well as valuable tools, resources, and information around mental health.
The keynote address, "What's Your Big Lie?" will be presented by Jordan Axani, and then students will participate in a series of self-selected workshops. Many topics will be offered to provide a holistic approach to mental health. The final presentation will be from Jack.org and students will have the opportunity to share their learning and ask questions. Research tells us that one in five people in Ontario are directly or indirectly affected by mental health concerns and this symposium looks to provide Muskoka's students with support and help them begin conversations about the importance of mental health at home.
Activities included Drum Fit, Smoothie Making 101, Yoga, Mindful Martial Arts, Art Therapy, Rock Climbing, Songwriting, and many more. Students also learned about the power of positivity, nutrition and wellness, living a healthy lifestyle, coping with stress and stress reduction techniques, wellness and addiction, and many other topics.