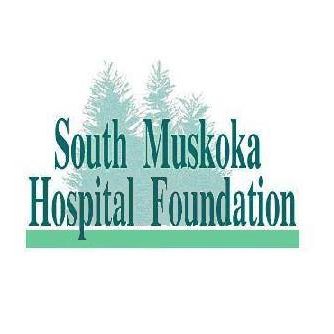 A comfortable and functional bed may be the most basic of all patient needs during a hospital stay – but it is also one of the most essential. At the moment, South Muskoka Memorial Hospital (SMMH) has an urgent need to replace old patient beds that are no longer functioning. The South Muskoka Hospital Foundation (SMHF) has recently launched a small campaign, Beds & Monitors, to raise funds for 36 beds as well as for another urgent need: 10 post-operative surgical monitors.
Hospital beds have special features for patient comfort and functionality such as adjustable height, positioning and side rails. A good hospital bed means the patient can get better rest, more easily adjust themselves and it helps with blood circulation. Health care workers can more effectively treat, monitor and transport their patients in a well-designed bed. As for the post-surgery monitors, after the approximate 4,500 surgical procedures each year at SMMH, they provide a critical role in observation, monitoring patients' vitals and alerting staff when further treatment is required.
"Although we've just launched our Beds & Monitors campaign," says Colin Miller, SMHF's executive director, "we quickly garnered support. People understand how important these items are to patient comfort and quality care."
First out of the gate to support the campaign is Muskoka Chrysler, vouching for one bed and one monitor. Subsequent pledges quickly followed from Gravenhurst Home Building Centre, Weismiller Timbermart in Bala, and Kawartha Credit Union. A number of seasonal and year-round residents have also stepped up, including Muskoka resident Brock Napier, who has committed to fund 10 beds.
The cost of a bed is $7,500 and post-op monitors are $5,000 each. While the province funds the basic operating requirements of the hospital, almost all equipment in the hospital is acquired through private donations. On SMMH's list of approximately $3 million annually in equipment needs, beds and monitors were determined to be the most pressing. The goal for this mini-campaign totals $320,000 and Miller hopes to complete it by the end of 2018.
If you are interested in supporting this campaign, or have a group of friends or colleagues who would all like to chip in towards an item, please contact Colin Miller at the Foundation office at (705) 645-4404, ext. 3246.