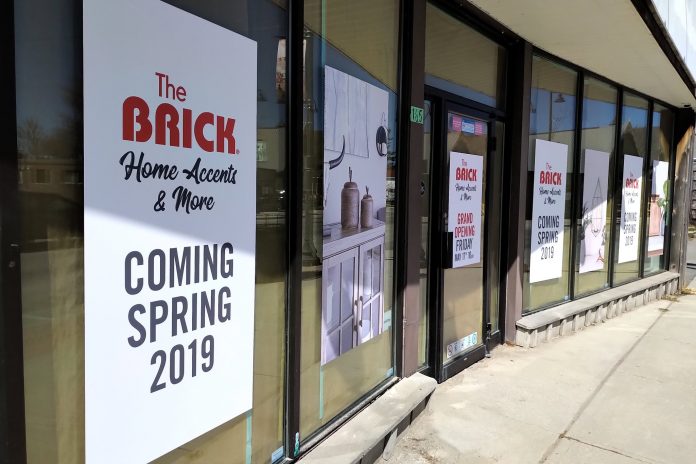 The Town of Gravenhurst has released the 4th edition of its Annual Business Survey Report, with a brand new look and a positive outlook.
This year the Economic Development Team connected with 236 businesses, between mid-December and early January. The survey is an important tool for community stakeholders and attraction investment as it engages the business community by obtaining feedback on successes and challenges also gathers and updates vital local statistics like employment.
"Gravenhurst continues to see more business investment and growth each year. In 2018 we saw a significant increase in new businesses opening, in addition to the expansion of many established businesses. 5 years ago we were facing an increasing number of commercial vacancies but today our challenge has been the opposite, having 200+ inquires we are running out of available space" said Jeff Loney, Manager of Economic Development.
Some of the findings of the 2018 Annual Business Review Survey include:
23 New businesses opened in 2018
Increase in Business Satisfaction to 92%, with 17% saying their business outlook is more positive
Net increase of 115 new positions; the majority being full-time permanent and full-time seasonal positions
Net decrease of 18 part-time seasonal positions; most of these being converted to full-time positions
64 Business were looking to fill a combined total of 137 positions in 2019
6% of businesses are looking for new or bigger space, however 4% said finding available locations has become a challenge due to lack of availability
69% of businesses increased in profits
This program will continue to be the backbone of the economic development program in Gravenhurst. Understanding the needs and challenges of local businesses allows the municipality to develop new programs to help assist with key issues. For more information on the support for businesses offered by the municipality please visit www.gravenhurst.ca or contact us at 705-687-3412