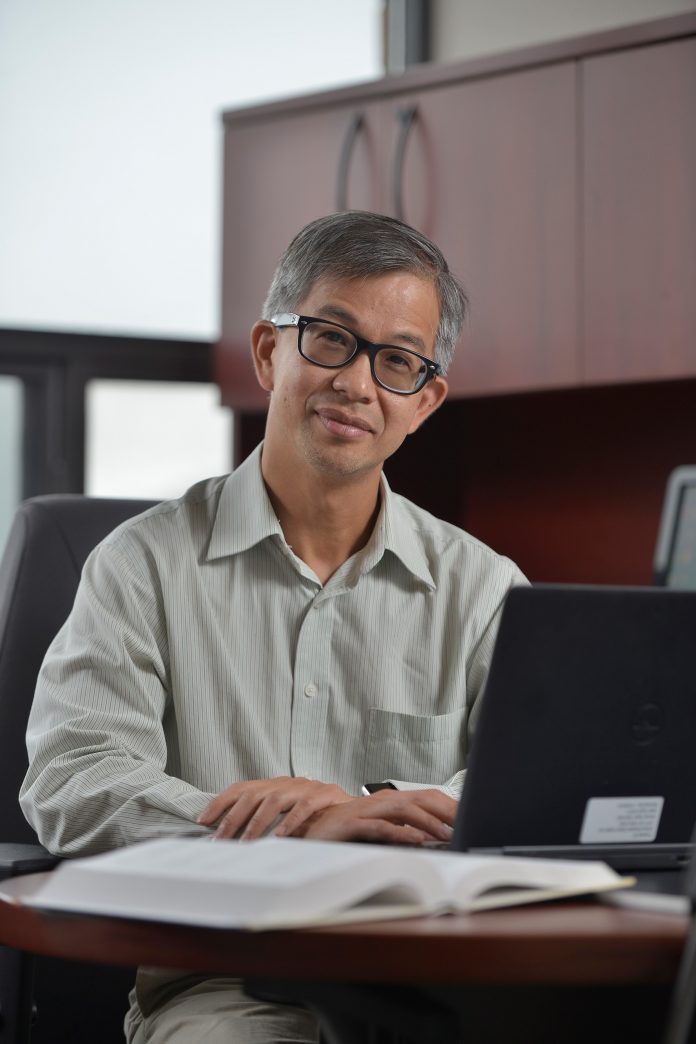 Simcoe Muskoka Medical Officer of Health column
By Dr. Colin Lee
Human Papillomavirus (HPV) is one of the most common sexually transmitted infections in Canada. The virus is so wide-spread that it's estimated that at least three out of four of sexually active Canadians will have at least one HPV infection at some point in their life.
Because most sexually active people who have HPV are unaware that they have it, the infection is often passed unknowingly on to partners. And while most healthy people will clear the virus, others may not, and some may unfortunately go on to develop cancer.
HPV is the cause of almost all cases of cervical cancers. It can also lead to anal cancers, vaginal and vulvar cancers and penile cancers, and some mouth and throat cancers. The HPV virus also causes more than 90 per cent of all genital warts.
A safe and effective way of preventing these cancers is the HPV vaccine, offered free to boys and girls as part of the Grade 7 immunization program, along with the Hepatitis B and meningococcal vaccines. This cancer-preventing vaccine is offered at this time because research shows that the best immune response to the vaccine occurs before they are exposed to the virus. However, there is no upper age limit to receive the vaccine.
The vaccine is so effective that in countries that have introduced it, HPV infections are on the decline, as are genital warts. The World Health Organization has made cervical cancer elimination one of its top 10 goals for 2020-2030, an attainable goal if Canada and other countries reach a series of targets, including having 90 per cent of girls fully immunized with the HPV vaccine by the time they are 15 years old.
When 99 per cent of cervical cancer is caused by HPV, the vaccine – combined with regular pap smears – is a simple way we can eradicate this type of cancer.
Locally however, about a third of local students are not taking advantage of the free vaccine. This is concerning  for those of us working in the disease prevention and health care fields who continue to see preventable cancers and the harm they cause to the families affected.
Immunization consent forms for the school-based HPV vaccination program go home to families in the fall. The vaccine is given as two injections, at least six months apart. Students who have missed the Grade 7 HPV vaccination or still need their second dose, have until the end of high school to complete it.
Those who want the protection offered by the HPV vaccine can talk to and receive the vaccine from their doctor or local pharmacy. The vaccine is available at a cost, although it may be covered through private insurance or a school insurance plan. Men who have sex with men can get the HPV vaccine for free until their 27th birthday.
For more information about HPV and immunization against the virus, call Health Connection at 705-721-7520 or 1-877-721-7520 Monday through Friday 8:30 a.m. to 4:30 p.m. or visit www.simcoemuskokahealth.org.