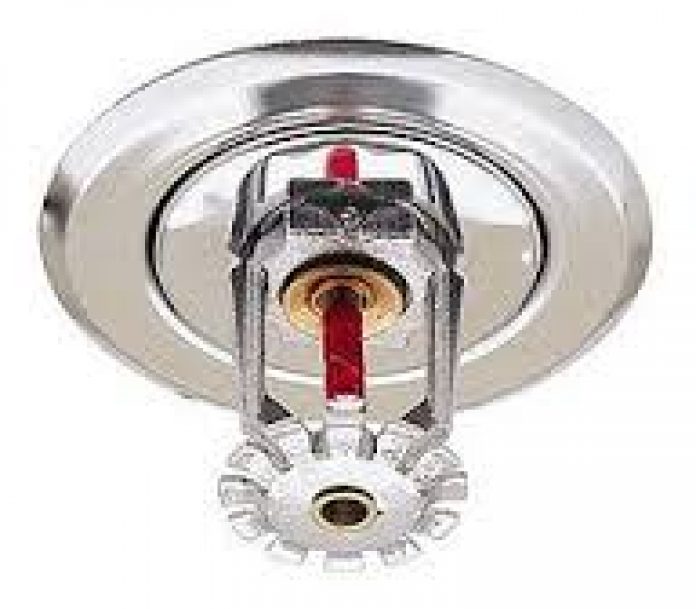 Huntsville – Fire crews from Huntsville Station 1 responded to a reported fire in the garbage room at a 60 unit apartment building on Sabrina Park Drive around 2:30 this afternoon.
Upon arrival, crews found that a sprinkler head had activated in the first floor garbage room and had extinguished the fire. Crews were then tasked with clearing smoke from the hallways in the building which had entered through the garbage chute. No injuries were reported. The damage was limited to some recycling and garbage containers in the room due to the sprinkler system being activated. If not for the sprinkler, this fire could have easily caused major damage and would have spread quickly to other parts of the building.
The Huntsville/Lake of Bays Fire Department credits the sprinkler system for minimizing the damage to the building and any disruption to the occupants. All occupants have been allowed back into their units. The Fire Marshal and OPP have been called in to assist with the continuing investigation.