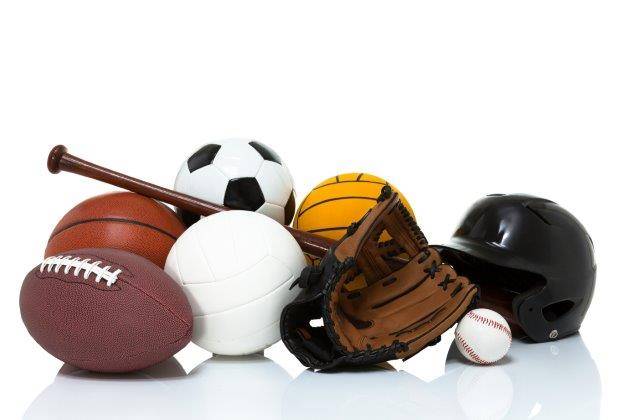 Youth from Wasauksing First Nation, Shawanaga First Nation, Henvey Inlet First Nation, and Magnetawan First Nation are invited to attend this event to choose their own equipment to use when playing their favourite sports.
On Monday, November 7, 2016 from 3 p.m. to 7 p.m., the OPP, the Anishinabek Police Service, and the Winch Group Benefit Consultants Inc. will be hosting a sports equipment drive at the Wasauksing Community Complex located at 1508 Geewadin Road (Lane G).
For the past seven years, the Winch Group Benefit Consultants Inc. have held the equipment drive that organizers say plays a crucial role in giving young people access to sports equipment. Numerous studies have shown that participation in sport and recreation at a young age builds confidence and self-esteem.   OPP officers will be transporting the donated items from the Halton Region to the Wasauksing Community Centre where they will be sorted and organized before being distributed.
OPP Sergeant Gilles Lachance, the Provincial Liaison Team Coordinator for the North East Region OPP, knows that this generosity and thoughtfulness will give youth items that they might otherwise not have access to.  "Officers from both APS and OPP will be present at the event to meet the youth and to assist with the distribution.  The OPP is proud to be a partner in this worthwhile community event. "