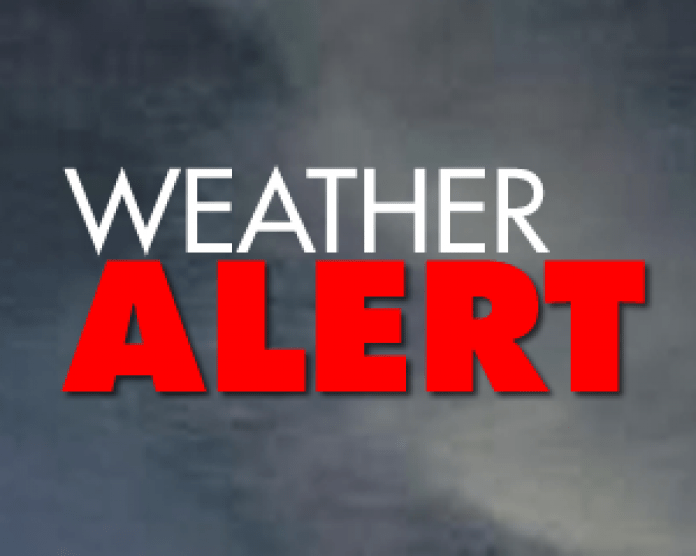 With several hours of freezing rain possible, Environment Canada has issued a special weather statement for:
• Huntsville – Baysville
• Town of Parry Sound – Rosseau – Killbear Park
Freezing rain possible Friday morning.
Rain will change to snow over northern portions of Central Ontario Friday morning as a sharp cold front moves through the area. Current indications suggest that a narrow band of freezing rain will develop along this transition zone. Several hours of freezing rain is possible.
Travel may become difficult at times due to icy roads.
Environment Canada will continue to monitor this developing situation closely. Freezing rain warnings may be issued once conditions become more certain.