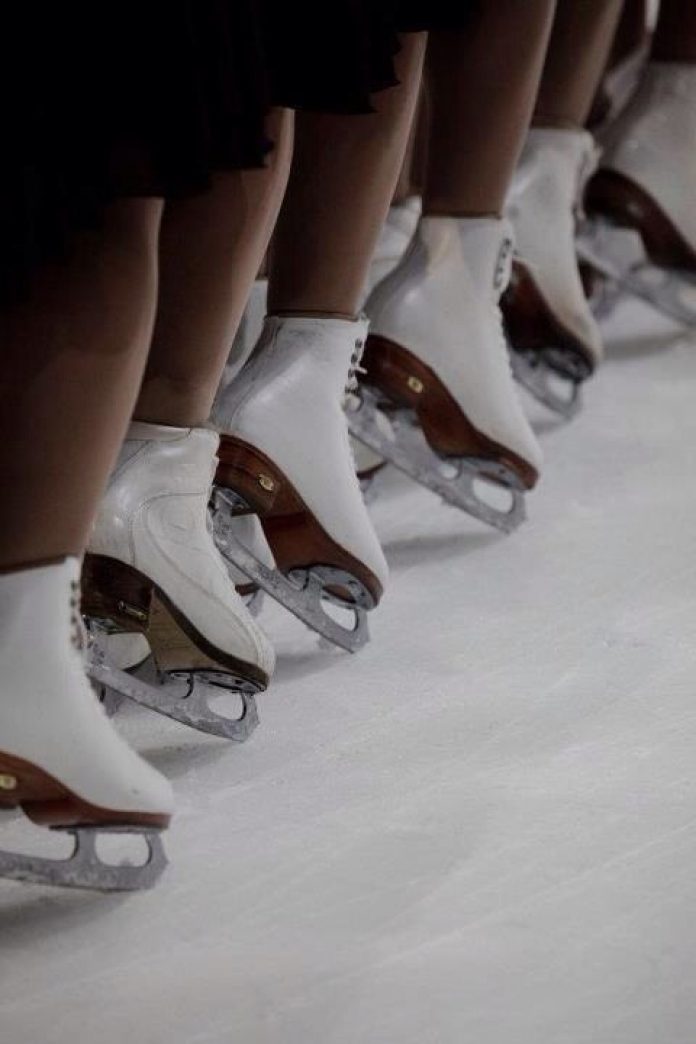 The Port Carling Youth Synchronized Skating Teams will be hosting a Spaghetti Dinner at the Port Carling Memorial Community Centre on Friday October 23rd.
This dinner has become a Muskoka annual tradition. Not only is there great authentic Italian spaghetti (vegetarian and gluten-free options available) and salad, but a desert table featuring a variety of home baked treats are available.
To add to the fun is a silent auction table with over 60 items. The skaters are put to work serving and cleaning to raise funds to off-set competition costs. This year the Beginner Team will enter two events and the Juvenile and Pre-Novice teams will enter three events to be held in Kingston, Oakville, Mississauga and Innisfil.
Tickets are $15/adult, $7/child under 12 or $40/family of 4 (2 adults and 2 children under 12) and can be bought from any team member or by calling 705-644-9971.
All proceeds are directed at funding synchronized skating competitive opportunities for skaters from Bracebridge, Gravenhurst, Bala and Port Carling. Your support of their efforts is appreciated.