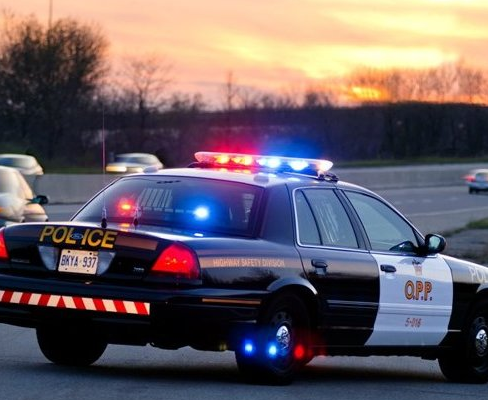 Southern Georgian Bay OPP have responded to 61 bear related incidents since Labour Day weekend. Of those calls, 34 were complaints about bears eating found food on the properties of local residents. The remaining complaints involved 17 bears being struck by a vehicle and 10 being close to the roadway but not struck.
The concerned areas are along Hwy 400, Honey Harbour area in Georgian Bay as well as the eastern end of Tay.
The OPP is requesting the public to be extra mindful if travelling by motor vehicle in these areas and watch for the presence of bears.
The residents and business owners are asked to follow these simple instructions to minimize the chances of attracting bears:
Store garbage in waste containers with tight-fitting lids.
Put garbage out only on the morning of pickup.
Put away bird feeders. Seed, suet and nectar (humming bird feeders) also attract bears.
Clean outdoor barbecue grills after each use, including the grease trap underneath. Bears will be drawn by smells from great distances, including grease and food residue on grills.
Make loud noises to scare bears away.
Remove ripe fruit from the trees and the ground
The OPP will only respond to a problem bear call if there is an immediate threat to public safety. Otherwise, landowners should call the Bear Wise hotline – 1-866-514-2327 or Be Wise Website to receive information on how to make their property less attractive to problem bears.