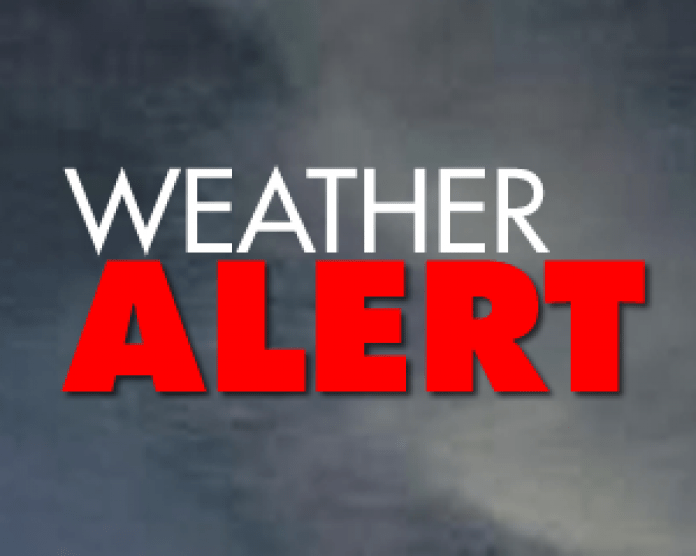 Snow squall watch issued for:
Uxbridge – Beaverton – Northern Durham Region,
Newmarket – Georgina – Northern York Region,
Barrie – Orillia – Midland,
Bruce Peninsula – Sauble Beach – Tobermory,
Owen Sound – Blue Mountains – Northern Grey County,
Innisfil – New Tecumseth – Angus.
Snow squalls are expected in Orillia and surrounding areas throughout the day Tuesday and into Tuesday night, according to Environment Canada.
Snow squalls are forecast to develop off Lake Huron and Georgian Bay on Tuesday morning and continue throughout the day into the night. The most intense bands are likely Tuesday evening with conditions slowly improving through by Wednesday morning as winds shift to the southwest, according to EC. Local snowfall accumulations of 10 to 15 centimetres are possible by Wednesday morning.
Snow squalls cause weather conditions to vary considerably, meaning changes from clear skies to heavy snow within a few kilometres are common. Strong winds will accompany the snow squalls at times, resulting in periods of blowing snow and reduced visibility.
To report severe weather, send an email to ONstorm@canada.ca or tweet reports using #ONStorm.