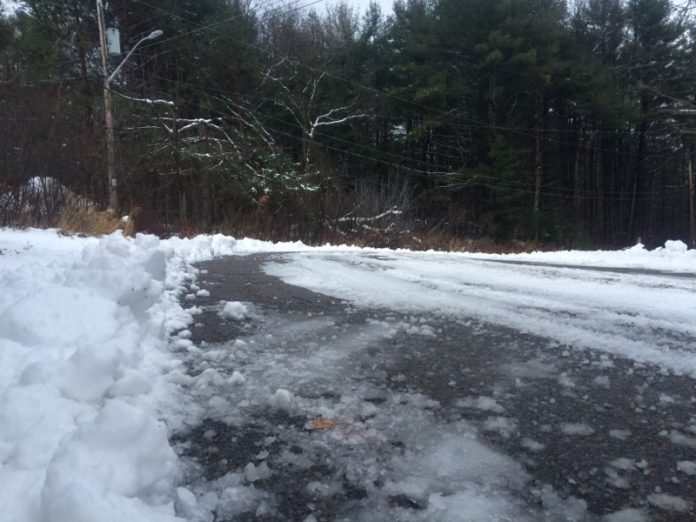 Environment Canada has issued a snow squall watch for:
Parry Sound – Rosseau – Killbear Park – Burk's Falls
Snow squalls are expected to develop Wednesday afternoon.
Local snowfall amounts of 10 to 15 cm will be possible before the squalls shift south overnight Wednesday. Travel may be hazardous due to sudden changes in the weather. Visibility may be significantly and suddenly reduced to near zero.
Check the Muskoka411 social media channels for the latest road and weather conditions.