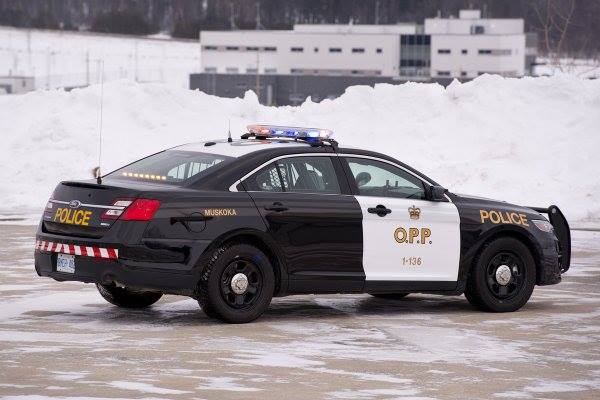 Just past 10 p.m. on December 19, 2017, Haliburton Highlands OPP officers responded to a report of a vehicle in the ditch on Buckhorn Road near Tamarack Lake Road in the Township of Highlands East.
When they arrived, police found a man in a car in the ditch on the east side of the road. While speaking with the driver, officers determined he had been consuming alcohol, so they arrested him at the the scene and transported him to the detachment for further tests. During the investigation police also seized a small quantity of marijauna.
As a result, the 62-year old man from Highlands East has been charged with care and control while impaired by alcohol; care and control over 80 mg; possession of a schedule II substance-cannabis marijuana-under 30 grams; Careless Driving; and having care and control of a motor vehicle with open container of liquor contrary.
The man did not sustain any injuries. He is scheduled to appear in court in Minden on February 7, 2018. He also received an automatic 90-day driver's licence suspension and his vehicle has been impounded for seven days.