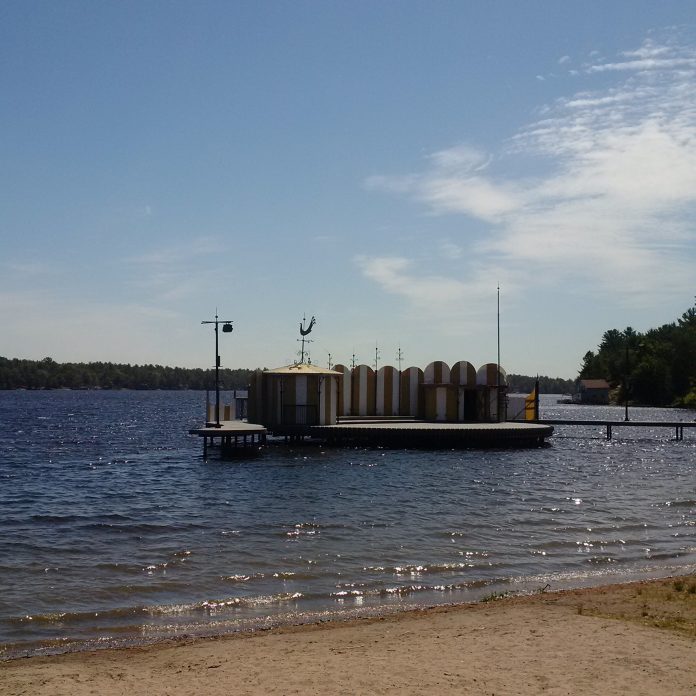 This is not an uncommon occurrence due to extreme heat and humid temps that we have experienced over the course of the summer and then the rainfall over the weekend.
Swimming lessons will continue as scheduled with modifications to avoid complete submersion as per Health Department recommendations. Lifeguards will also remain on duty for guarding during regular schedule, weather permitting. Individual discretion recommended until advisory has been lifted.
Signage is posted at Gull Lake until the Advisory has ended.
A swimming advisory is a warning to swimmers but it is not a beach closure. During a swimming advisory, a beach is posted with warning signs when the water contains levels of bacteria that indicate there may be an increased risk of developing minor skin, eye, ear, nose and throat infections and stomach disorders. If you choose to swim during a swimming advisory it may be prudent to avoid ducking your head or swallowing the water.