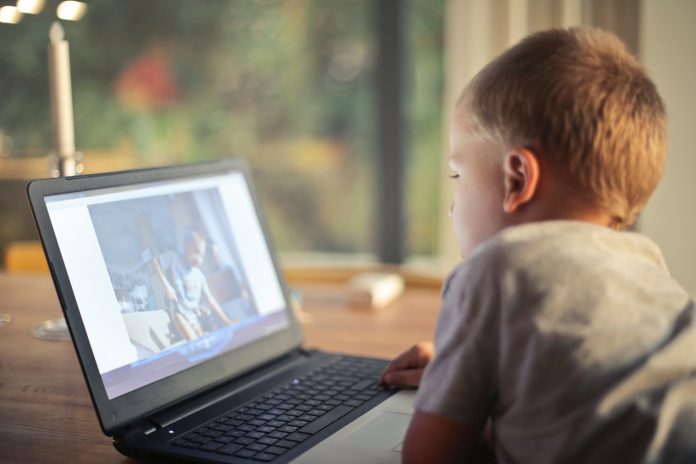 The Simcoe Muskoka Catholic District School Board (SMCDSB) issued an announcement to parents and guardians to warn them about a disturbing Internet game called the Momo Challenge on Feb. 27.
The challenge is now considered a hoax, but the SMCDSB announcement said that a number of students in their system have reported that they have seen the challenge online and were scared by it. The announcement categorized the challenge as cyberbullying and called it frightening, noting issues the game has caused in other places around the world. The challenge is often associated with a frightening image of a brunette woman with a distorted face. It was said to start with an anonymous person who sends violent images to individuals through social media and gives orders, threatening the recipient if they don't follow them. The person, known was Momo, then initiates contact through social media sites and tells the person to perform a series of dangerous tasks including self-harm.
"Unfortunately, it is gaining a presence in Canada and it has come to our attention that it is having an impact on some students in our board," said the announcement. "The safety of our students is always our top priority and as such we would like to take this opportunity to make sure that our families and educators are fully informed about what this challenge is, how it is affecting children and youth, and what you can do to respond to this issue in your household."
The school provided a fact sheet for parents in addition to providing other resources for SMCDSB staff to help them respond at a school level. The SMCDSB Information and Communications Technology Department will continue to monitor the situation to minimize exposure to this game while students are at school using board-issued devices, but psychology and school counsellor staff will also be available to help students who are affected by this game.
The school board encourages parents to talk to their children about the game and their online safety and to contact the school with any concerns about their mental well-being.