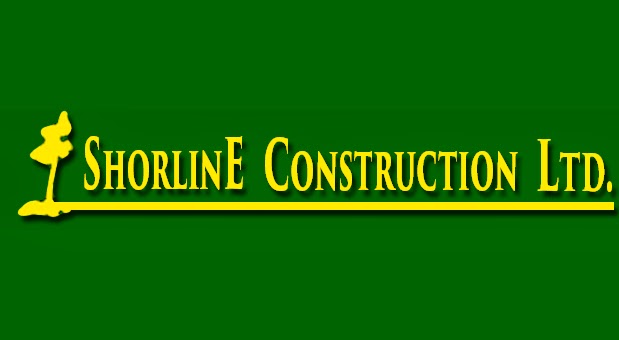 Shorline Construction is a premier builder of Muskoka Cottages and Boathouses in the area. We have finished numerous construction and renovations projects and we pride ourselves in our quality craftsmanship and satisfied customers.
Shorline Construction  is hiring Full Time Labourer Positions, Carpenters And Carpenters Helpers as well as Painters and you should apply now to not miss the opportunity.
Must have own transportation, Be a team player and work well with others, Be committed, and have a "can do" attitude.
Apply now by e-mailing info@shorlineconstruction.com