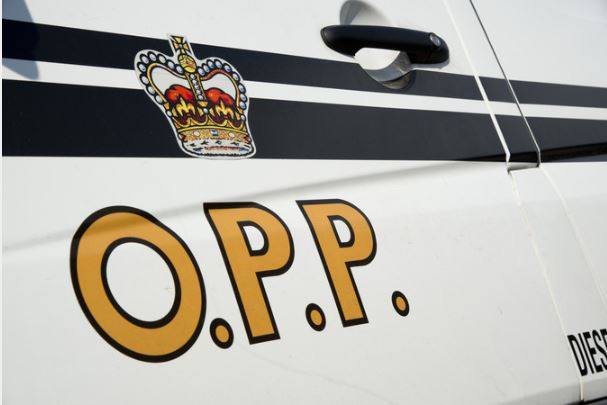 Twelve firearms, including restricted and non-restricted firearms were taken from a Glamor Lake Road residence when the home was broken into. The home was unoccupied at the time of the incident.
On November 8, 2019 the OPP responded to a call for service in the Haliburton Highlands area. The initial investigation indicated that during the week of November 1 to 8, unknown person(s) entered into the residence and removed twelve firearms. The OPP's Forensic Identification Unit attended the scene to assist with the investigation, which is on-going.
Anyone having information on this crime or any others is asked to contact the City of Kawartha Lakes OPP at 1-888-310-1122. Information can also be reported anonymously by calling Crime Stoppers at 1-800-222-8477 (TIPS) or by going to www.kh.crimestoppersweb.com and submitting an anonymous tip online.