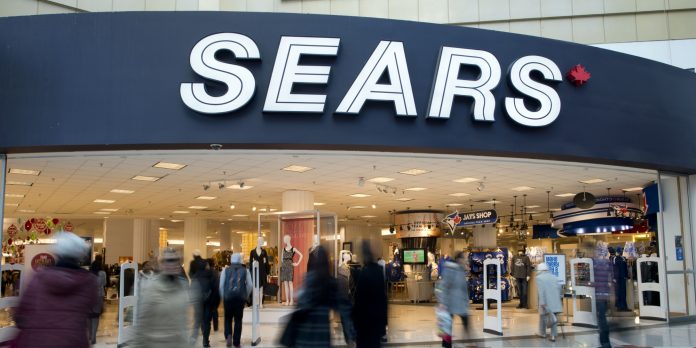 Sears Canada plans to close 59 locations, including Orangeville and Orillia as part of its plan to restructure its business under court protections from its creditors.
The Company's hard work to bring its vision to reality is reflected in reported growth in same store sales in its two most recently completed quarters. Sears Canada believes this indicates that the new brand positioning is starting to resonate with consumers.
Sears Canada says the move will result in 2,900 job losses.
Sears Outlet or Home Stores will also be closed in Orangeville and Woodbridge and Orillia.
Photo Credit: Huffington Post/Toronto Star