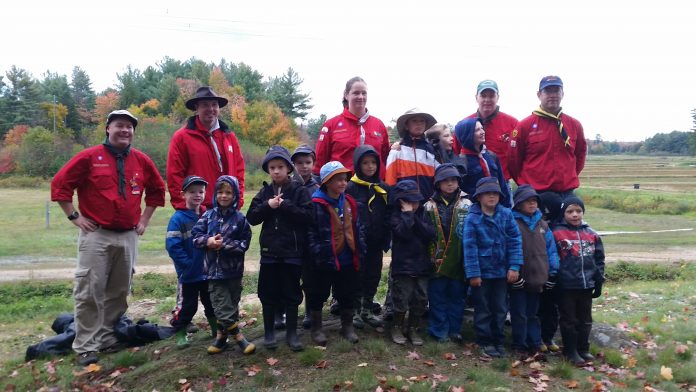 Scouts Canada is hosting an open house and registration night in Bracebridge for community members to learn more about the fun and adventure Scouting has to offer. Parents and students are welcome to come and learn more about the exciting volunteer opportunities available as part of the Scouting movement. Youth aged 5-26 can register on the spot as part at the open house. Everyone is welcome to drop in to find out more.
Members of Scouts Canada, 1st and 3rd Bracebridge, 1st Gravenhurst, and 2nd Huntsville groups.
Thursday September 6th, 6:30 pm to 8:30 pm.
Rotary Centre for Youth, 131 Wellington St, Bracebridge, ON, P1L 1E2