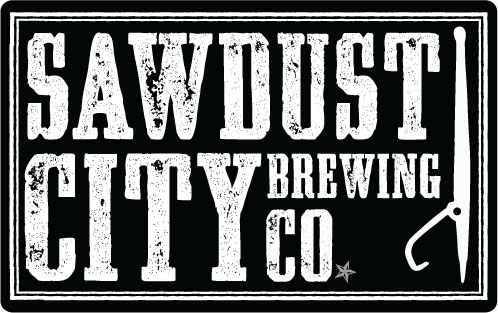 Sawdust City Brewing is excited to announce the release of "11.05," a seasonal beer that was originally a birthday celebration but is now supporting diabetes research.
Each year Sawdust City co-founder and brewmaster Sam Corbeil and brewmaster at Nickel Brook Brewing, Ryan Morrow, collaborate on "11.05." Each "11.05" brew, which style changes every year, is created to celebrate their shared November 5th birthday. This year, "11.05" is taking on an important cause by partnering with Crafting A Cure beer tasting fundraiser in support of JDRF Canada.
"As a Father of a type 1 diabetic, this particular release is extremely personal and important to me," says Sam Corbeil. "I wanted to give back in any way possible and I wanted to work with a charity that directly supported the JDRF."
For over 40 years, JDRF has been the global leader in the search for a cure to type 1 diabetes. JDRF's research goals are supported in three basic areas: Cure, Treat, and Prevent.
"As a brewer I felt it was my duty to be a part of this wonderful charity. If I could use my position as a brewer to help fight this disease, in any capacity, well then I just had to do it."
For the month of November, known as Diabetes Awareness Month, $1 from every glass or 473mL can of "11.05" sold out of the Sawdust City Brewery will go to Crafting A Cure in support of JDRF Canada.
About Crafting A Cure
Crafting A Cure is an annual fundraiser that takes place in Cornwall, Ontario in support of JDRF Canada. Over the past four years it has raised $45,000, including $20,000 in 2015 alone. This year's event is held at the Agora Centre on November 4, 2016.
About JDRF
For over 40 years, JDRF has been a global leader in the search for an end to type 1 diabetes (T1D), through both research funding and advocacy. During that time, it has always talked about a cure as a singular destination: a return to normal physiology.