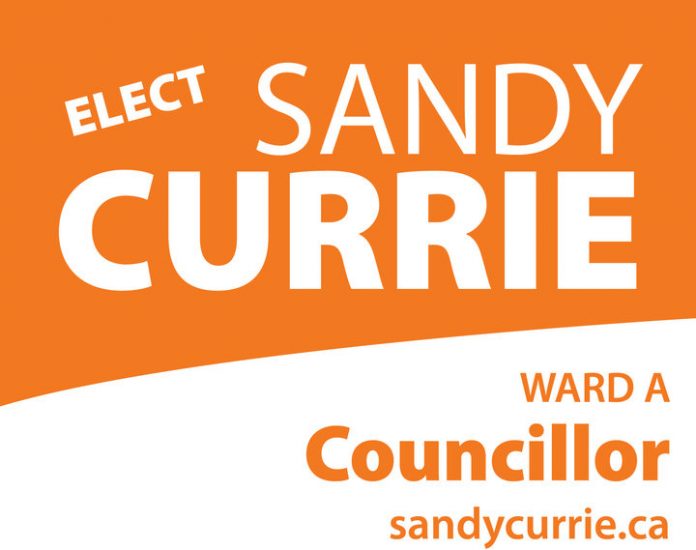 Sandy Currie has announced that due to health reasons he is no longer running for Ward A Councillor in Muskoka Lakes in the October election.  On Wednesday afternoon Sandy sent a withdrawal message to Muskoka Lakes Clerk Cheryl Mortimer. "It is clear and concise with regards to my election intentions I am dropping out".
In a surprising turn of events, the Elections Act does not permit withdrawals at this time and Sandy's name will remain on the ballot despite his wishes which could cause confusion when it's time to vote.
Sandy says he will do no campaigning, place no signs and attend none of the "All Candidates" meetings. If elected, he will not serve.
The other two Ward A Candidates in the race are Glenn Zavitz and Donelda Hayes