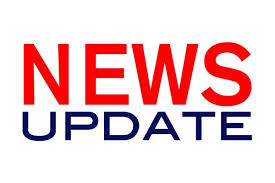 More to the story we first told you.  The incident took place Friday afternoon. Bracebridge OPP and Muskoka EMS attended the scene.  The woman was airlifted to Toronto.
Rotary District 7010 District Governor Margaret Walton, member of the Rotary Club of Bracebridge confirmed that an accident occurred during the preparations for an October 28th fireworks display  that was to be produced as part of the Rotary District 7010 Conference at the JW Marriott Rosseau Resort in Minett.  The accident resulted in a member of the Rotary Club of Bracebridge being transported to Bracebridge Hospital and then onto Sunnybrook in Toronto for treatment.  The Fireworks Show was cancelled.
According to Walton, "The unexplained accident occurred at approximately 4:30 p.m. on Friday October 28th.  Emergency personnel were on the site within minutes to attend to the injured member".  The Conference Committee and Club members have been in communications with the injured member's family and it is reported that the member is in critical but stable condition.  Walton indicated, "In an effort to maintain privacy, District 7010 will not be releasing the name of the member involved". All parties involved including the Rotary Club of Bracebridge and District 7010 are cooperating with the appropriate authorities on the investigation of the incident.
Tim Harvey, President of the Rotary Club of Bracebridge indicated that, "Members of the Club are rallying behind the injured member and are making plans for supporting this individual during the recovery time".