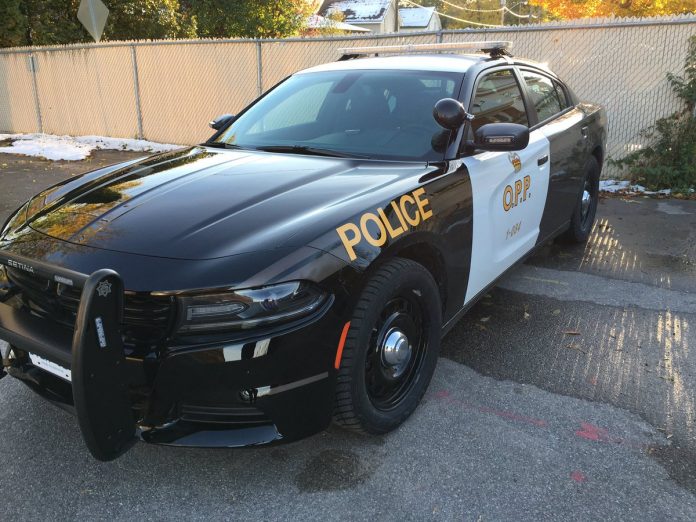 West Parry Sound OPP conducted a RIDE spot check November 26th, 2018 on Joseph Street in Parry Sound.
Shortly before 9:00 p.m., a vehicle approached the RIDE program. The driver was stopped by police for a sobriety check and the driver seemed very nervous.
As a result of the investigation, Zenon Cribbie, a 31-year-old male from Parry Sound, Ontario was arrested and charged with:
Driving while disqualified – court order
Driving while disqualified – provincial suspension
Possession of a schedule I substance – Cocaine
Driving while under suspension (2 counts)
The vehicle was towed from the scene and impounded for 45 days. The accused will appear in Parry Sound Court on December 20th, 2018.