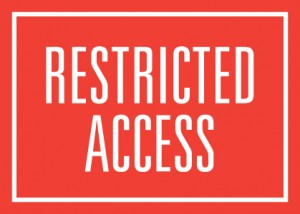 Vehicular and pedestrian access under the bridge at Kelvin Grove Park is restricted due to required repairs.
Kelvin Grove Park continues to be open, however access is prohibited under the bridge.
Patrons who wish to enjoy the park can use designated parking areas on Shaw Street and on Anglo Street.