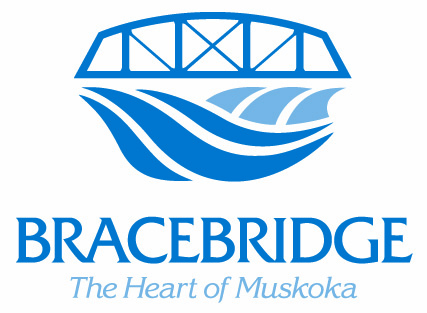 BRACEBRIDGE, ON – The Town of Bracebridge will be hosting a Public Open House seeking input regarding siltation and erosion that appears to be occurring on the Muskoka River from Lake Muskoka to the confluence of the North and South Branches of the Muskoka River.
Deposition of materials at the mouth of the Muskoka River has been an ongoing natural occurrence. However, due to recent high flows experienced in the 2013 – 1 in 100 year flood event, corresponding alluvial deposits have created recreational and commercial concerns on this important navigation route.
Landowners having property fronting on the Muskoka River and other individuals who use the river for personal or business uses are invited to attend a Public Open House. Information is sought regarding observed changes in the river over the past number of years, the rivers future both short-term and long-term, and the need for potential remediation to ensure safe navigation.
The Public Open House will be held in the Council Chambers – Municipal Office at 1000 Taylor Court, Bracebridge, ON on Saturday July 18, 2015 at 10:30 a.m.
If you are unable to attend the Public Open House but wish to respond to this issue, a Siltation Feedback Form is available on our website at www.bracebridge.ca