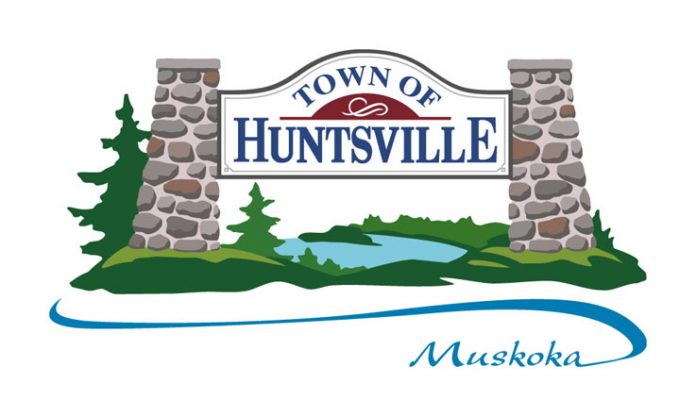 The Town of Huntsville would like to invite residents and sport organizations who have an active interest in the baseball diamonds located at McCulley Robertson Recreation Park to a public meeting June 14 at 6 p.m. in the Active Living Centre.
The Town would like to hear from residents and sport organizations on their needs in regards to the infrastructure specifically related to the four ball diamonds. Everyone is welcome to attend and individuals or organizations who would like to provide input should be prepared to speak at the meeting, as well as submit their needs in writing prior to the meeting and no later than June 16 at 4:30 p.m. Please submit your written requests to Katie Love at Katie.love@huntsville.ca.
This meeting is fully accessible. For more information or for special accommodations please contact Katie Love, Community Services Customer Service Representative for the Town of Huntsville. 705-789-6421 x 3028 | katie.love@huntsville.ca.