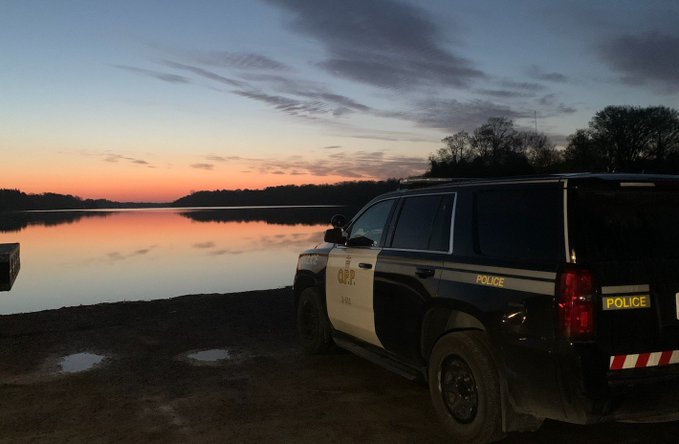 The Repeat Offender Parole Enforcement (ROPE) Squad, a collaborative province-wide initiative with 35 members from 14 Ontario police services, made 1,020 arrests in 2020. That works out to an average of 4.05 arrests per day.
The ROPE Squad was established in 2002 as a multi-agency provincial team, which is mandated to "locate and apprehend parolees unlawfully at large (UAL) in the Province of Ontario and to locate and apprehend anyone who: escapes from secure custody, escapes from or walks away from non-secure custody or becomes unlawfully at large by violating bail, parole or intermittent sentence terms." A full backgrounder on the ROPE Squad is available as an attachment to this release.
2020 was a year of many unprecedented circumstances and all police services, as well as other public services including the justice system, had to make adjustments. The conditions presented by COVID-19 provided various challenges, some of which affected the mandate of the ROPE Squad. These challenges included wearing personal protection equipment at all times, limited access to police stations / correctional facilities and mandatory quarantines when members did come in contact with persons who had tested positive for COVID-19. Despite these challenges, the ROPE Squad persevered and adapted while remaining professional and safely arresting many offenders throughout the Province of Ontario. With the commitment to perseverance and diligence, not one ROPE Squad member has tested positive for COVID-19.
As a result of the arrests made in 2020, the ROPE Squad seized nine guns, three knives, 799 rounds of ammo, 657 grams of fentanyl, 236 grams of cocaine as well as other illicit substances.
The ROPE Squad made 1,140 arrests in 2018 and 1,024 arrests in 2019.
"The many successful apprehensions of repeat offenders or those who were wanted for serious crimes in 2020 is a strong testament to the perseverance of the ROPE Squad. The team faced many challenges in 2020 due to adaptations within the justice system and have responded with nothing but excellence and professionalism. Ontario is a safer place because of the ROPE Squad." – OPP Chief Superintendent Paul Mackey, Bureau Commander, Organized Crime Enforcement Bureau
2021 Year To Date
As of May 3, 2021 the ROPE Squad has made 400 arrests, seized four firearms, one Conducted Energy Weapon, 13 grams of fentanyl, 207 morphine pills, 129 grams crystal methamphetamine, 166 methamphetamine pills, five grams of methamphetamine, one pound of cannabis, 71 grams of cocaine and $13,715 in Canadian currency.