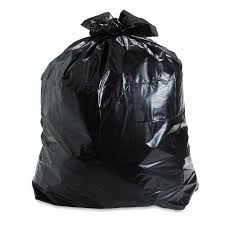 Potential impacts to curbside collection are anticipated in Huntsville and Bracebridge this Thursday, November 21 and Friday, November 22. If materials are not collected on your regularly scheduled day, please leave them curbside until 8:00 pm the following day (Friday for residents with scheduled Thursday collection and Saturday for residents with scheduled Friday collection).
If materials are not collected by 8:00 pm Saturday, November 23, please contact the District through your Muskoka Recycles smartphone app, online at Muskokarecycles.ca, or by email publicworks@muskoka.on.ca
The District appreciates your patience and apologize for any inconvenience this may cause.