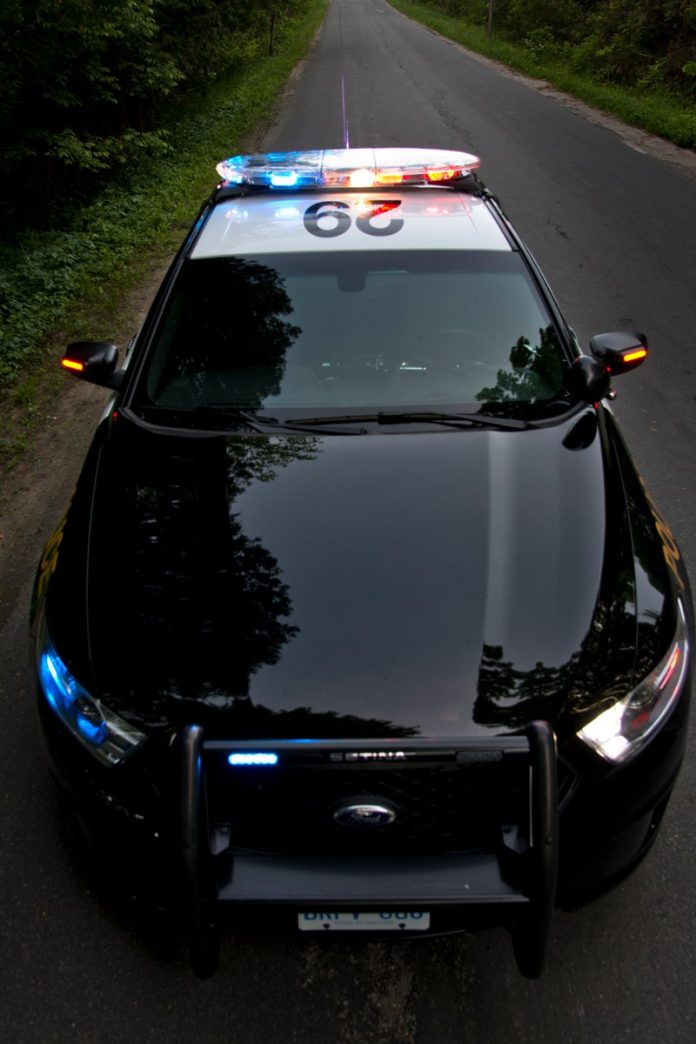 At 9:30 on September 27, 2017, West Parry Sound OPP were called to an apartment building on James Street in Parry Sound after receiving a report of an assault.
Police say that an altercation had taken place, in which a woman was assaulted by a man.
As a result of their investigation, police arrested Patrick Wheesk, 26, of Parry Sound and charged him with assault and breach of recognizance. He was released and is scheduled to appear in court in Parry Sound on November 2, 2017.