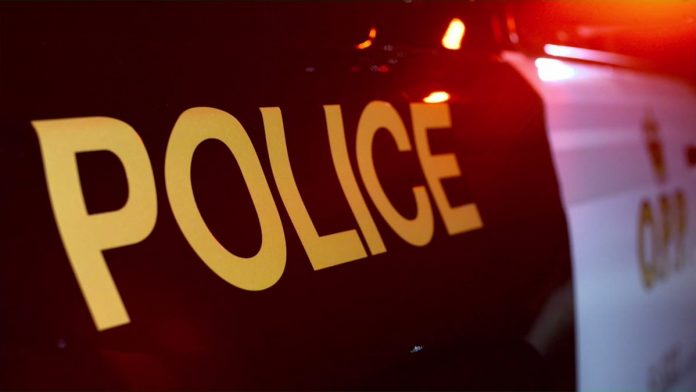 On Wednesday February 22, 2017 at 12 a.m. the Almaguin Highlands OPP along with the North East Region Canine Unit responded to a break enter and theft to a South River business.
The police investigation revealed that unknown person(s) entered the business and stole three Smirnoff Vodka bottles, one Smirnoff Vodka bottle, one Crown Royal bottle and three Wisers Special Blend Whiskey bottles, a value of approximately $484.
Police are continuing to investigate and any person with information regarding the person(s) responsible for this theft should immediately contact the OPP at 1-888-310-1122 or their nearest police station.