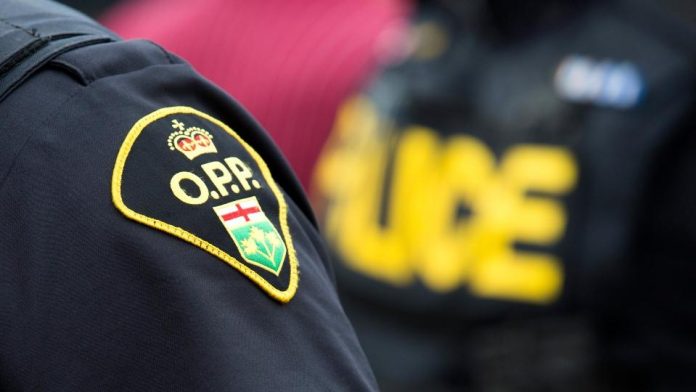 The Orillia OPP have arrested an Edmonton man following an investigation into a romance scam where the victim sent over $25,000 to the scammer.
The police were notified of a suspected fraud in April 2017, which led them to conduct a lengthy investigation. The OPP identified Albert Gyamfi, 35, of Edmonton, Alberta as the suspect. Gyamfi was also a suspect for similar frauds in other policing jurisdictions within Ontario. The Orillia OPP were able to arrest Gyamfi in August and charge him with Fraud Over $5,000 and Possession of Property Obtained by Crime. He is set to appear in court in Orillia on Dec. 24.
Arrests in romance scams are rare, according to the OPP, but the scams themselves aren't. The Better Business Bureau states that Canadians reported $22.5 million lost to romance scams in 2018, but the bureau estimates that Canadians lose 20 times that amount as most victims don't report their losses.
Here are tips from the OPP to help daters determine scams versus love online:
The suitor is significantly younger than you.

The person lives in a war torn country, overseas or works out of the country.

They have many excuses to not video chat or meet in person.

The relationship is moving very fast.

They ask for money.

They use threats of violence to get what they want.

They want the money sent Western Union.

It seems too good to be true.
If you are in a situation where you feel you were the victim of fraud, contact the OPP at 1-888-310-1122 or contact your local police service. For more information on how to recognize the signs of frauds, visit the OPP website or the Canadian Anti-Fraud Centre website.