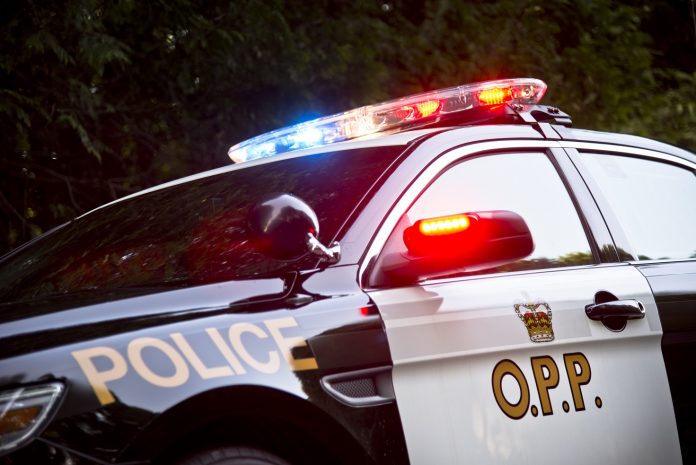 An Orillia man is facing a slew of weapons and drugs charges after he was stopped by police in Orillia last week, police say.
On Tuesday, August 14, 2018, Orillia OPP say they received a tip about a man with an illegal firearm. Members of the Orillia Community Street Crime Unit then began an investigation into the allegations.
According to police, the next day, Wednesday, August 15, the OPP's Tactics and Response Unit, along with the Emergency Response Unit conducted a traffic stop and the suspect, Triston John, 29 of Orillia, was arrested. Along with a loaded handgun, police also located and seized quantities of cocaine, heroin, marijuana and psilocybin as a result of the search.
John now faces a slew of charges including possession of a weapon for dangerous purpose, unauthorized possession of a firearm, careless storage of a firearm, possession of cocaine for the purpose of trafficking, possession of heroin for the purpose of trafficking, along with numerous other drug and weapons charges.
He has been taken into custody and is set to appear in court in Orillia on September 4, 2018.
Photo Credit: OPP