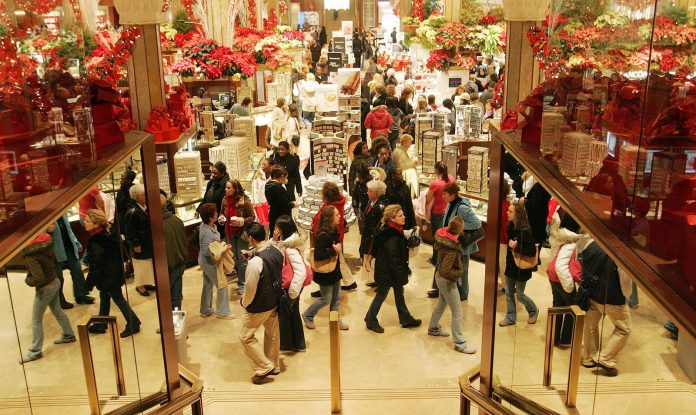 The holiday shopping season is well underway. Unfortunately this can also provide a very prosperous opportunity for thieves. OPP would like shoppers to help reduce crime and prevent being victimized yourself by using these safety and security tips while shopping.
Keep wallets and purses safely secured on your person at all times.
Don't carry large amounts of currency. Utilize debit and credit cards and remember to protect and shield your personal identification number (PIN).
If using cash obtained from banking machines (ATM), be wary that stand-alone units are known to be targets of various card skimming devices.
Don't carry large amounts of gifts. Take them to your vehicle and secure them out of sight in the trunk or under a blanket.
Always make sure your vehicle is locked. When it comes to your unattended vehicle, an unlocked door or an open window is an invitation to thieves.

Crime Prevention…It's everyone's business.