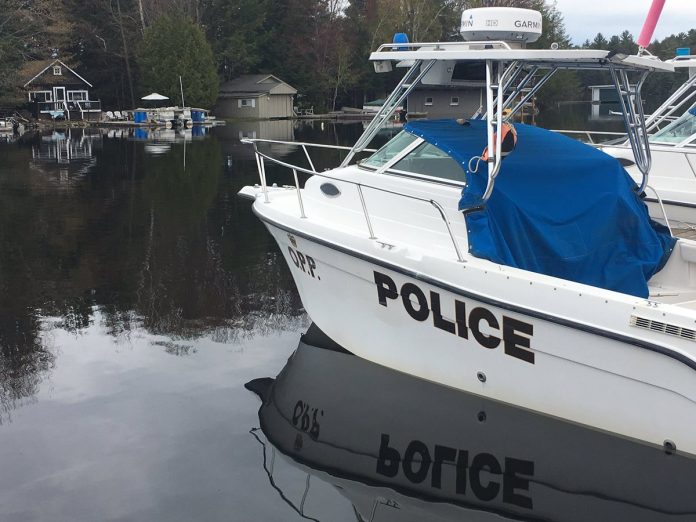 Officers from the Huronia West OPP performed a marine rescue in Wasaga Beach on June 14 after a kiteboarder became stranded on the water.
Members of the Huronia West OPP responded quickly to a report that a male on a kiteboard was unable to reach the shore and was stranded on the water at about 1:20 p.m. on June 14. Officers were able to successfully remove the male from Georgian Bay when they arrived. No injuries were reported in the incident as the male was wearing a personal flotation device (PFD). Police want to remind everyone that wearing an approved life jacket is encouraged when on the water.  
For more safety tips, please visit the OPP website.