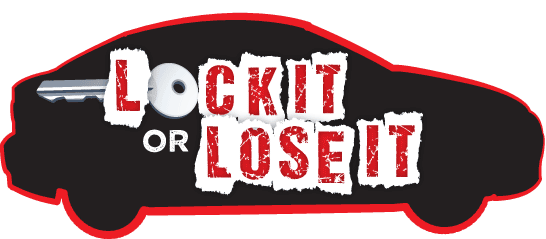 Officers from the Southern Georgian Bay Detachment of the Ontario Provincial Police (OPP) wish to remind residents to practice Lock it or Lose it.
Overnight on March 20 to March 21 in Port McNicoll, Tay Township there were six incidents of theft from motor vehicles reported to police. The thefts took place in the areas of McNicoll Street, Assiniboia Street, Third Avenue, Bell Street and fifth Ave. Four of the motor vehicles were unlocked and items such as tools, identification, cash and other personal items were stolen. Two of the motor vehicles were damaged by thieves to gain access.
"Leaving vehicles unlocked or valuables in plain sight is an invitation for thieves to steal your valuables. Detachment members want people to take the time to keep their property safe," "Thieves are also looking for anything in a vehicle that allows them to engage in identity theft. Don't give them the opportunity. Keep anything with your personal information with you."
These recent thefts serve as a reminder about the tips of Lock it or lose it initiatives. Police would like to encourage citizens to engage in this Lock it or lose it program and help prevent thefts from motor vehicles.  The goal of the proactive crime prevention program is to encourage drivers to take a few simple precautions that will protect their vehicles from theft.
Here are some helpful tips:
Roll up your vehicle windows;
Keep your valuables out of sight, such as wallets/purses, gps navigation units, any currency or better yet, remove them entirely from the vehicle
Lock your doors; and
Pocket your keys.