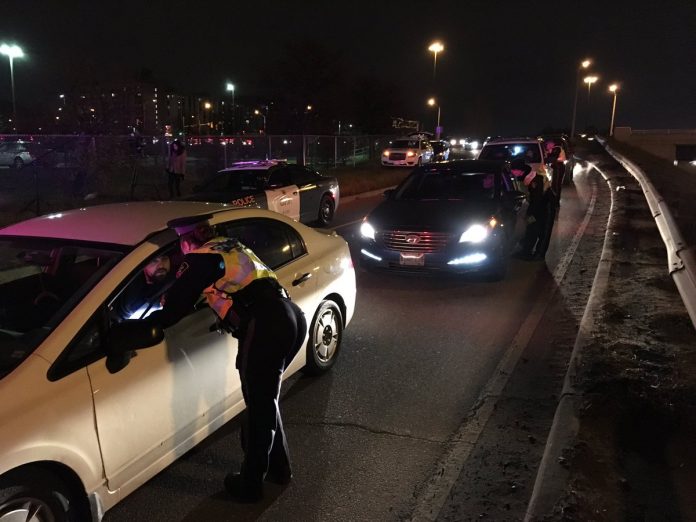 The OPP, in conjunction with the Ministry of Transportation of Ontario, will be conducting their Fall Seatbelt Campaign from September 27 until October 6, 2017. OPP officers hope to see all drivers and passengers safely buckled in.
All drivers and passengers in Ontario must wear a seatbelt that is properly adjusted and securely fastened. If you don't have a seatbelt, police say, you don't ride.
Drivers are also responsible for ensuring all passengers under the age of 16 are properly secured.
If you wear a seatbelt properly, you are more likely to survive a crash. Seatbelt law enforcement and education is one of the OPP's traffic safety priorities; the OPP conducts provincial seatbelt campaigns every year to raise awareness of seatbelt use and their effectiveness in saving lives in the event of a collision. Evidence shows that Ontario's seatbelt law works and has helped strengthen our leading road safety record.
If you are charged and convicted of a seatbelt violation, you could receive a fine between $200 and $1,000.