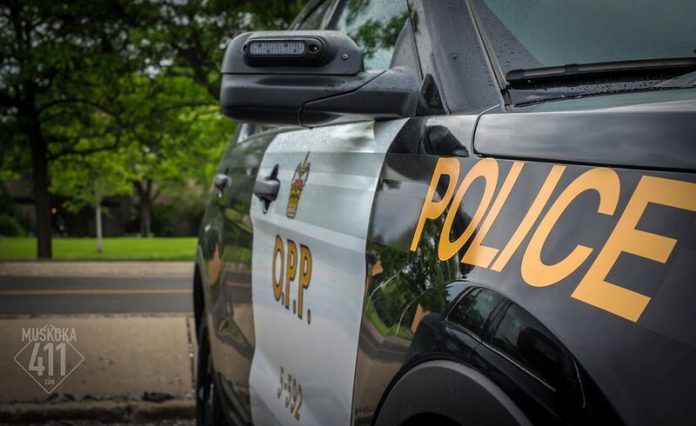 Bracebridge Ontario Provincial Police (OPP) responded to a single vehicle collision on Highway 11 North near Sedore Road in Gravenhurst on Saturday morning, October 10 at 10 a.m.
Police conducted an investigation into the collision and subsequently arrested and charged 45-year-old Terry-Ann Laforge of London with Impaired and Over 80.
She will appear in the Ontario Court of Justice in Bracebridge on November 3 to answer to her charges.
The accused received an immediate 90 day driver's licence suspension and further had her vehicle towed and impounded.