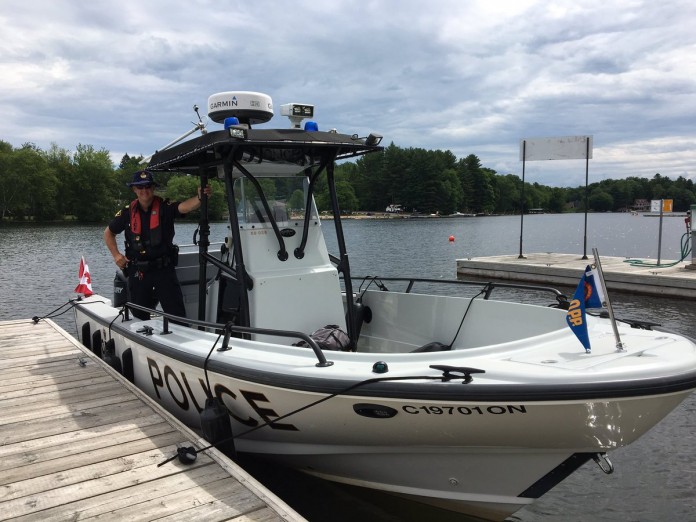 Central Region Headquarters of the OPP reminds those interested in a summer marine assistant student position at one of our many OPP Detachments to apply!
Detachments include but not limited to. Orillia, Bracebridge, Huntsville, Southern Georgian Bay, Haliburton.
Working with the OPP Marine program you may have the opportunity to:
Promote the OPP and marine policing program to the public (e.g. assemble displays on marine safety, participate in summer festivals, distribute safe boating materials).
Support OPP marine operations through vessel maintenance/cleaning, and accompanying officers on regular marine patrols (e.g. assist in marine checks on recreational boats for safety equipment, personal water craft licences and safe operations of vessels).
Complete research assignments/projects; compile statistical information, and other administrative tasks.
The Marine Assistant student positions are available for applications from: January 3, 2017 – February 14, 2017.
Only electronic applications will be considered and can be located at https://www.gojobs.gov.on.ca/Pages/SEP.aspx
It is recommended that students retain a copy for proof of their application.The OPP Marine Program is responsible for over 94,000 square kilometres of navigable lakes and waterways in Ontario and polices over 90 per cent of the province. There are approximately 380 active marine members throughout the province with approximately 135 OPP water vessels. The OPP employs approximately 60 marine assistants students across the province each season.