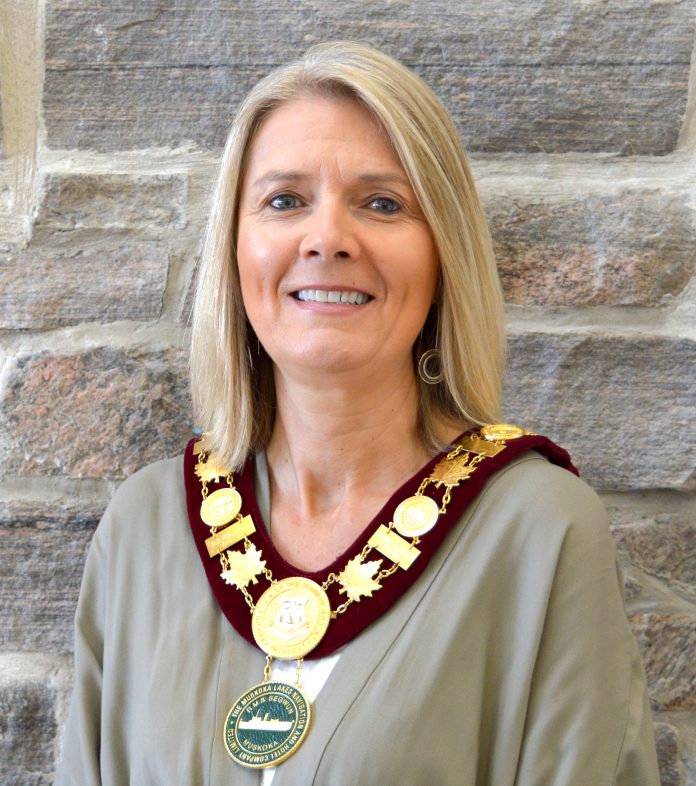 It's not every day that an opportunity which holds such potential as the Muskoka Regional Centre redevelopment project presents itself to a small central Ontario community.  This site, surrounded by some of the most beautiful scenery in the country, has sat dormant and derelict for decades after the Province shut it down and we lost over 300 jobs.
At last, there is a viable plan and a willing proponent, eager to take this surplus land and
transform it into something fruitful for the future of Gravenhurst and Muskoka.  Maple Leaf Schools, an English, Chinese educational institution, has put forth a plan that is both respectful of our natural heritage and recognizes the Town's objectives, which is to grow Gravenhurst's economy and create meaningful employment opportunities.
There is much at stake. The potential of 200 new, full-time, year-round jobs, upwards of 1500 students relocating to the area, eager to learn and explore our culture, indirect economic impact that will grow many existing businesses and create new ones and a development that is sustainable.  The strong historical and cultural connection to Dr. Bethune and the school's enthusiasm about becoming part of the Gravenhurst community is commendable.
I wish to thank everyone that has embraced this proposal. I was extremely pleased to learn that over 500 letters have been submitted by members of our community to the Province in support of continued negotiations.  I can reaffirm to everyone that this project is still very much in play, negotiations are continuing as a secondary offer was recently submitted for the Province's consideration.
It is time for all of us to put this plan to motion, rally behind this project, empower all of our local and provincial partners to understand the possibilities and respectfully work together to find a successful conclusion.
Mayor Paisley Donaldson
Town of Gravenhurst
705-687-3412