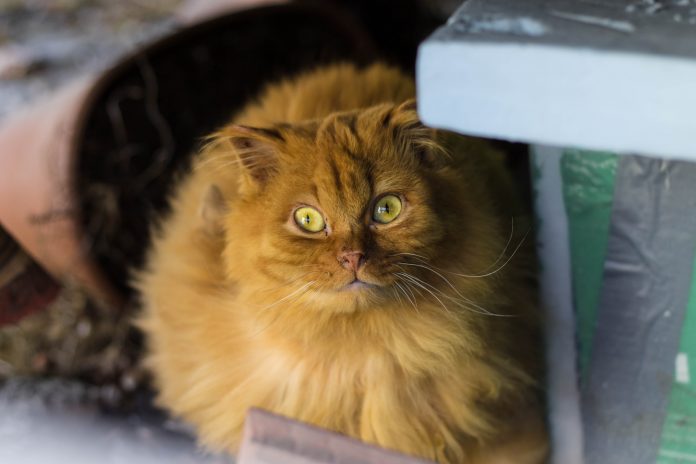 Today is National Feral Cat Day and the Ontario SPCA is marking the occasion by announcing a new pilot project that finds homes for community cats that don't thrive in a traditional house environment.
One of the goals of the Ontario SPCA when rehoming animals is to find the right home for each animal in its care. Community cats, which some people refer to as feral cats, require alternative homes due to their lack of socialization. The Ontario SPCA is giving these cats "jobs" as working cats.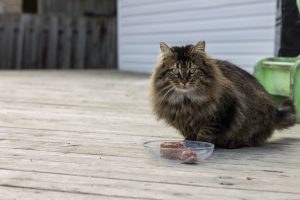 As former street cats who are used to outdoor life, working cats are not typical indoor pets and have no desire to be lap cats. However, what they lack in social skills they make up for when it comes to keeping vermin problems under control. For the small cost of a bowl of cat food and water daily, veterinary care and shelter, they're ready to go to work.
"If you are a barn owner, operate a winery or brewery, or perhaps manage a warehouse, a natural mouser and working cat could be perfect for you," says Dave Wilson, Senior Director, Shelter Health & Wellness, Ontario SPCA. "We're not only hoping to help find these cats a place where they can be safe and receive the necessary care they need, but also help those who could benefit from having a working cat."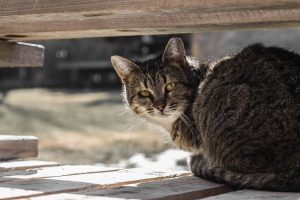 The working cat program is currently being piloted at the Ontario SPCA Provincial Education & Animal Centre in Stouffville, just outside Newmarket. The cats are spayed or neutered, vaccinated, treated for worms and fleas, microchipped, and are available with no adoption fee.
For more information, including how you can get involved, contact workingcats@ospca.on.ca or visit the adoption page at peac.ontariospca.ca